Take some time and meet our team?
Locally owned and operated since 1968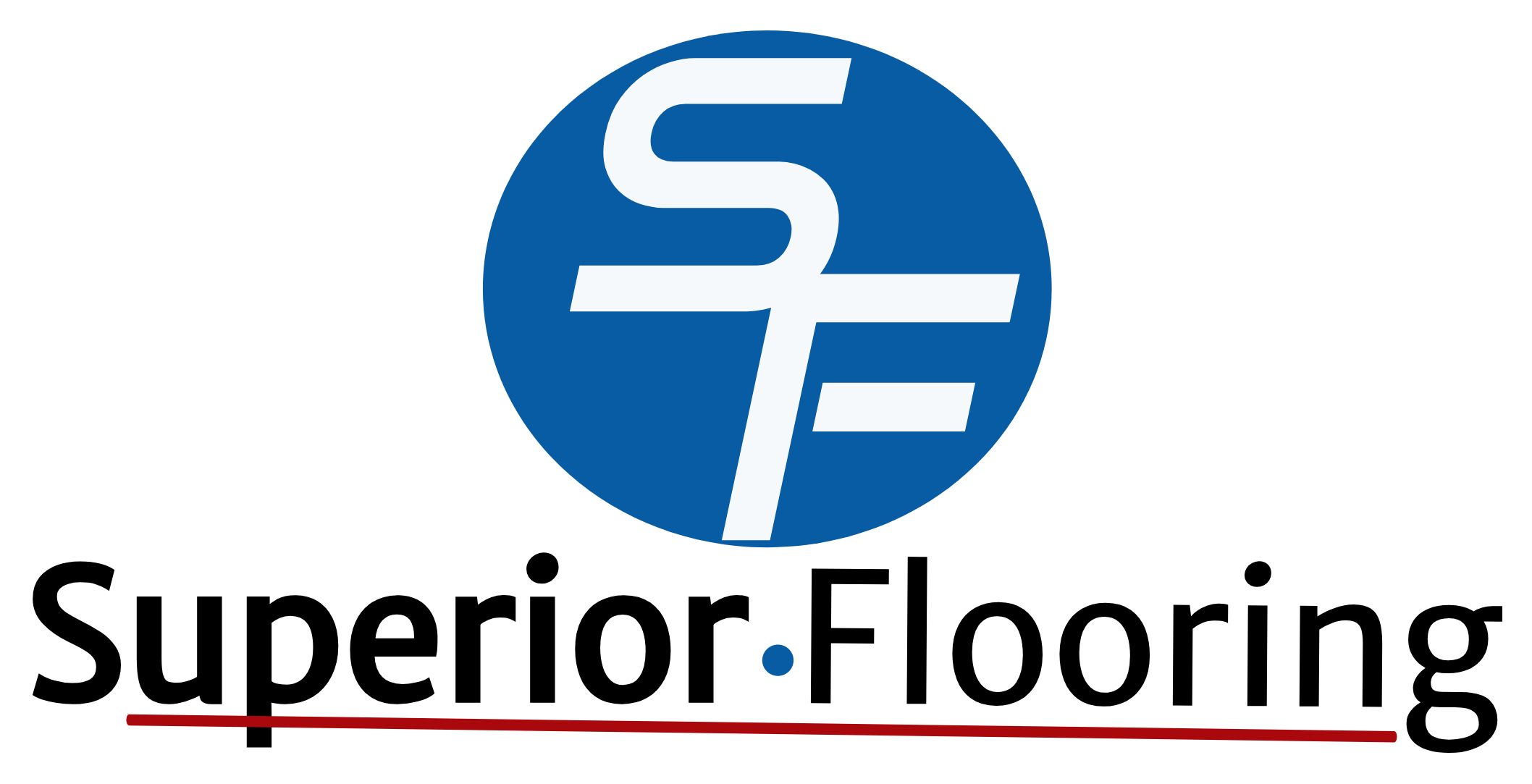 Superior Flooring has been proudly serving Clinton County and the surrounding areas for over 50 years!

"Excellent local service! Extremely pleased. They were even able to meet my tight timeline. Will highly recommend and will definitely be back. The fact my landlord uses this company says so much about their professionalism." – Shari Lin
"Great people. Local small business that will do all they can for your satisfaction. No runaround. Shop here first, you'll be glad you did." – Veronica Stewart
"We absolutely love our new flooring!!! Thank you to the Day family and Sue!! – Elizabeth Conley
"I just had my house remodeled, I had superior flooring do all the flooring in my house and they did a fantastic job!" – Daniel Carroll

See more reviews at Google Reviews
NOW OFFERING EPOXY FOR BUSINESS AND PERSONAL! LEARN MORE
Superior Flooring recently sponsored a team in the Walk to End Alzheimer's in Columbus, Ohio. We had a great time and were honored to join in with the thousands at the event (and millions worldwide) to help support the cure to end Alzheimer's.